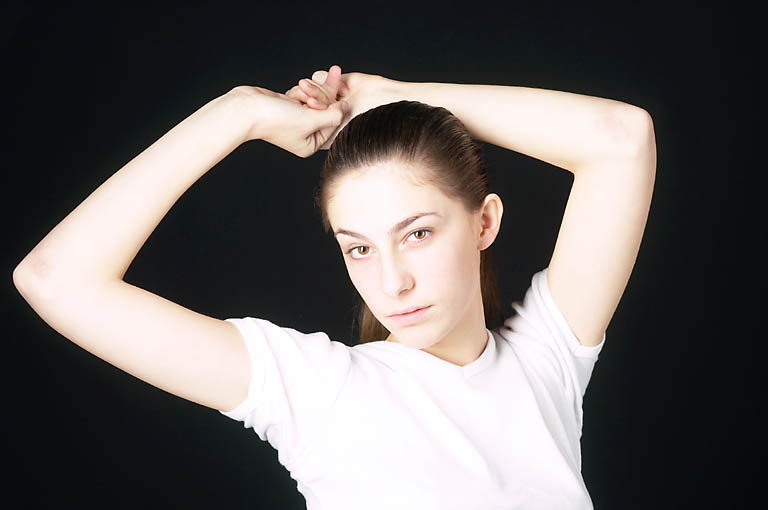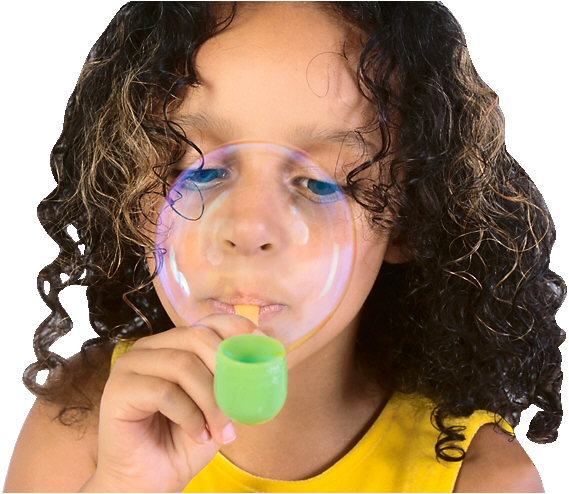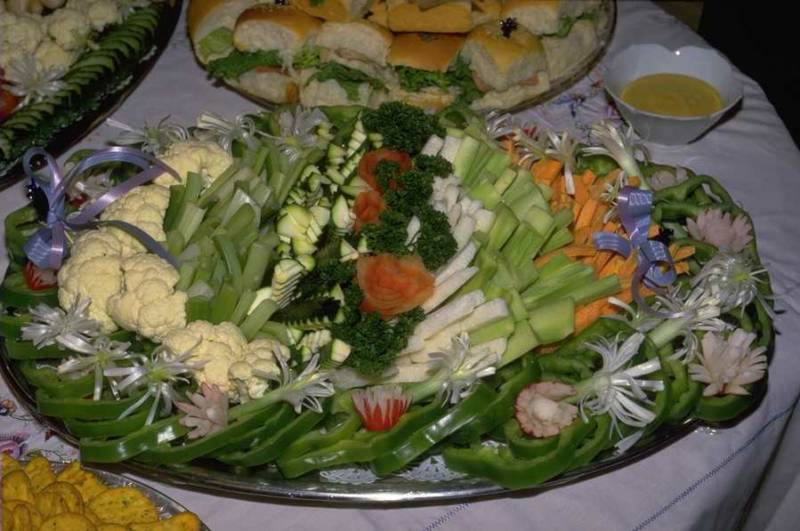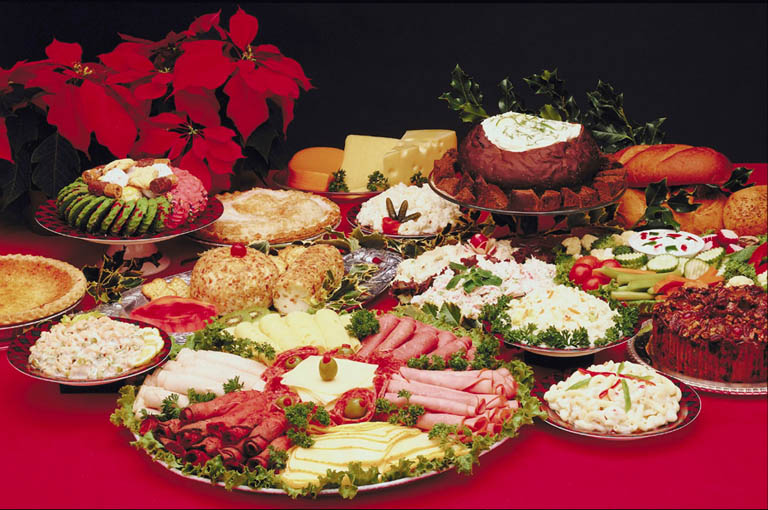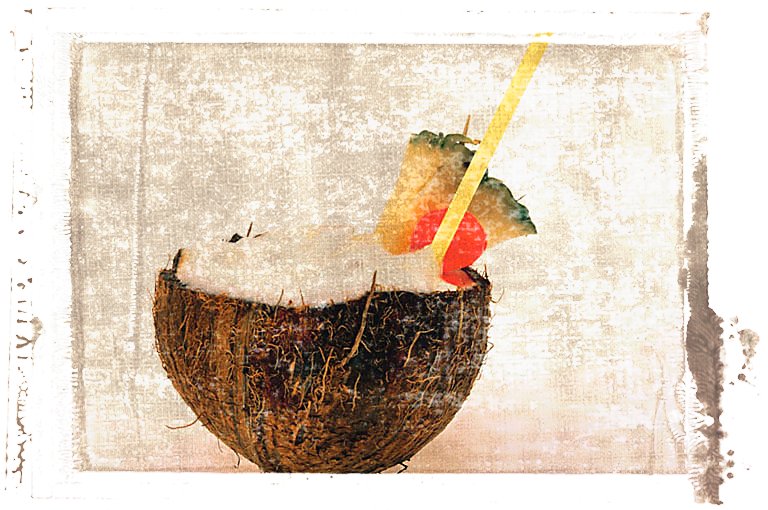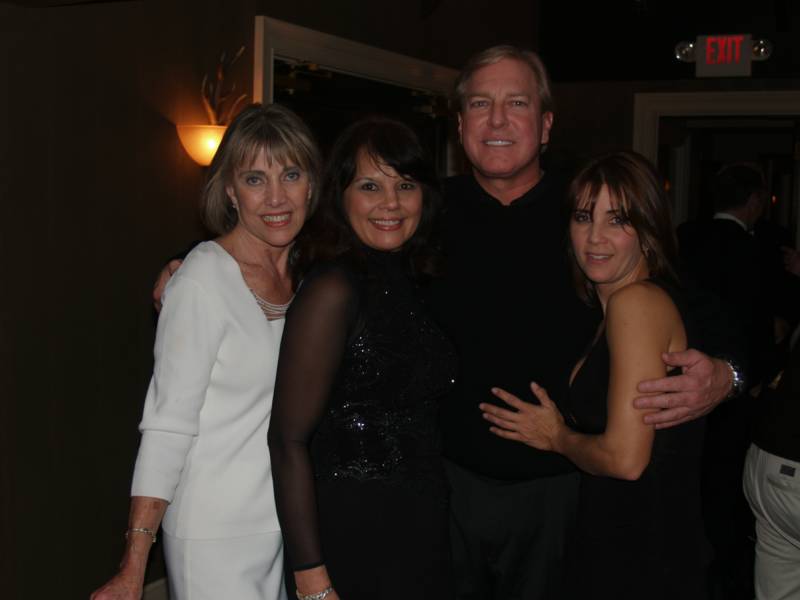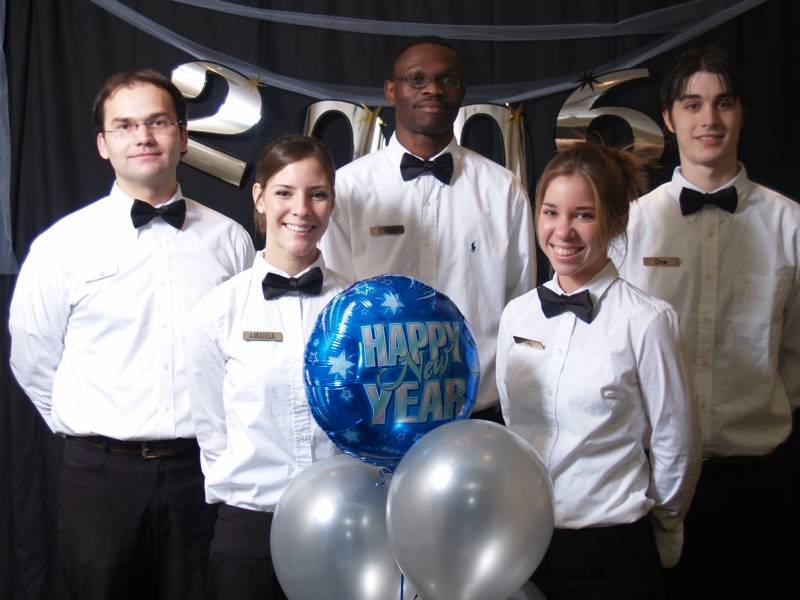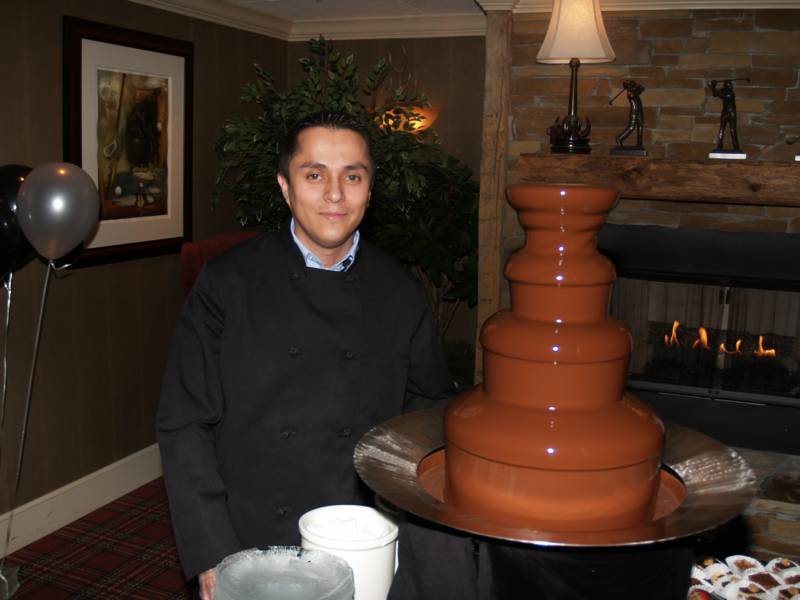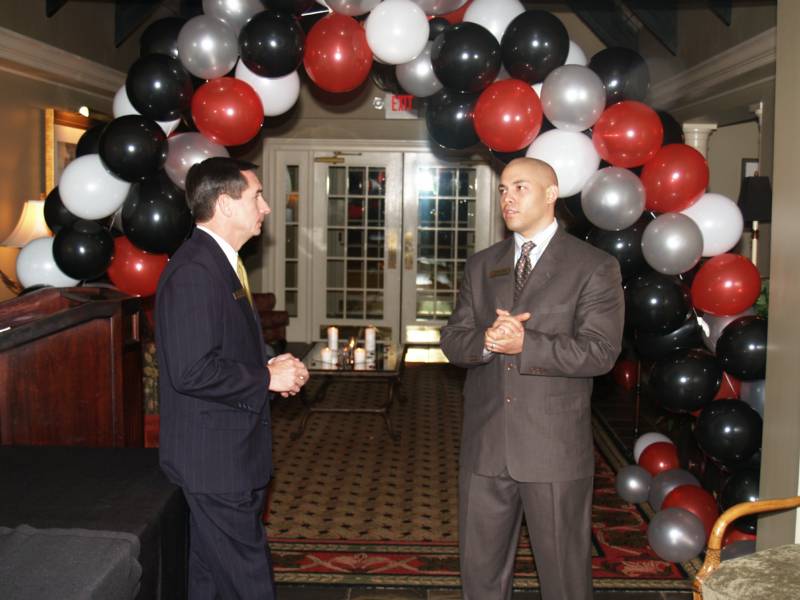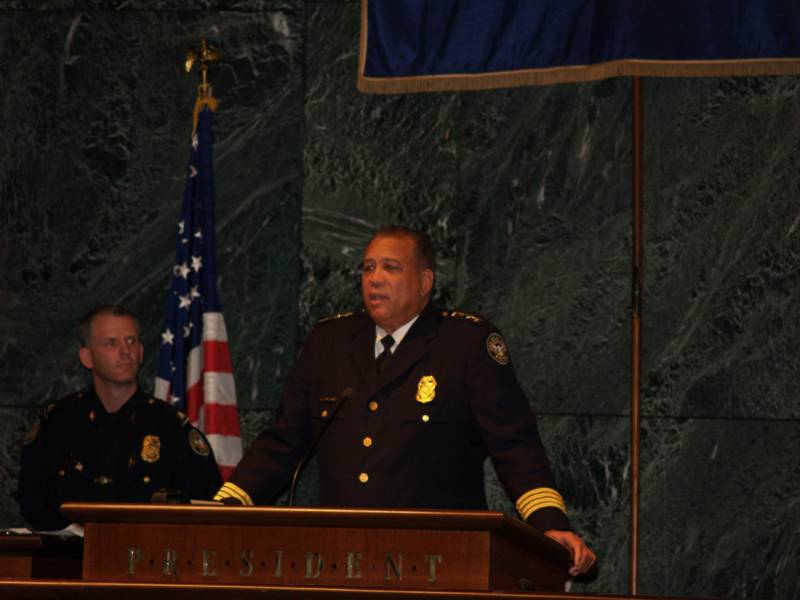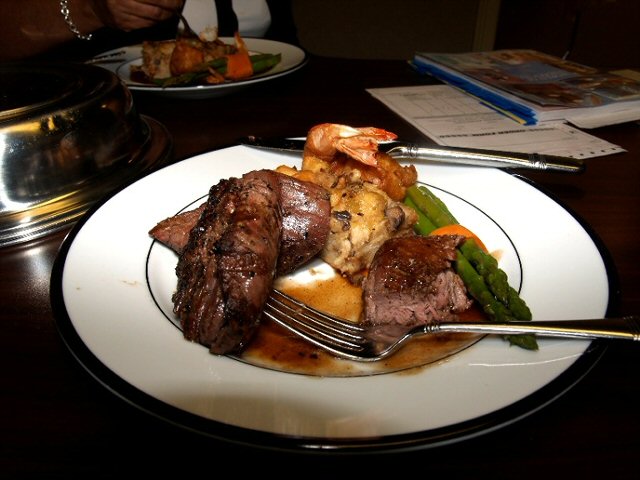 Additional Services Pricing Guide

Special Events

Lasting Memories Photography offers a very competitive rate for event photography.  Event photography includes parties, conventions, awards ceremonies, graduations and other celebrations.  These events are charged at a rate of $75.00 per hour and require a two hour minimum. The client will receive (1) compact disk with all images to include some editing. 

On Location Prints

Our on location prints are a way to get the client(s) there photo(s) in a "while you wait" style.  Lasting Memories Photography will arrive at your event and set up a photo kiosk, viewing station, professional background and professional printers.  Images will be paid by the print.  There is a minimum and set-fee associated with the photo kiosk.  Lasting Memories Photography will offer the following print sizes:

4x6 print…………………………………………..$8

5x7 print………………………………………….$10

On location prints are great for holiday parties, corporate events, campaigns, festivals/carnivals and school events.

Photo Shoot

Lasting Memories Photography offers a special "on-location" 1 ½ hour photo shoot for $125.00.  The client will be given a special portfolio to display images as well as all images loaded onto a high resolution compact disk.  Ask the photographer about our preferred shoot locations around Atlanta.